Things To Do
What's On Island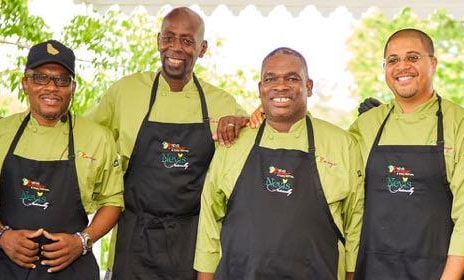 Plan your visit around the events you can do every year. If you love competing, eating, or experiencing culture and nature, there are annual events perfectly suited to make a visit to Nevis memorable and worthwhile.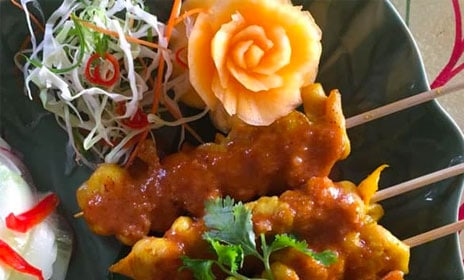 Dining on Nevis is a delight. You can 'go local' and sample the wide choice of delectable Caribbean dishes, particularly the fabulously fresh fish, or you can 'taste the world' and enjoy a wonderful range of superb international cuisine. Embrace the variety and create yourself an array of different dining experiences.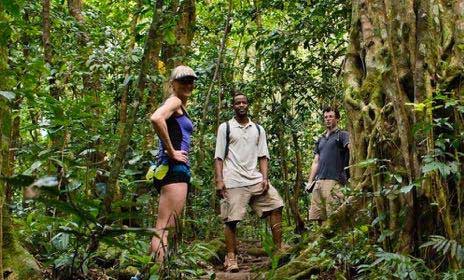 Nevis is a beautiful island waiting to be discovered. There are many ways to explore it by yourself or you can enlist the help of one of the many excellent guides.