Your sun-soaked vacation is just a plane, yacht or ferry ride away. Whether you're greeted by a view of the beaches below you, or the grand Nevis Peak as you approach the island's coast—you'll always be met with the warmest of welcomes.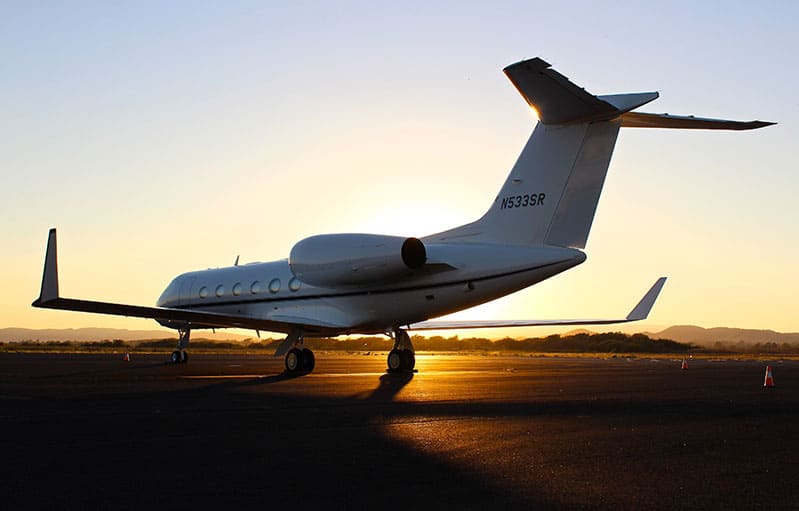 By Air
Nevis' own Vance W Amory International Airport (NEV) accommodates smaller, regional, aircraft and private jets, while the Robert L Bradshaw International Airport (SKB) on neighbouring St Kitts accommodates international flights from commercial airlines.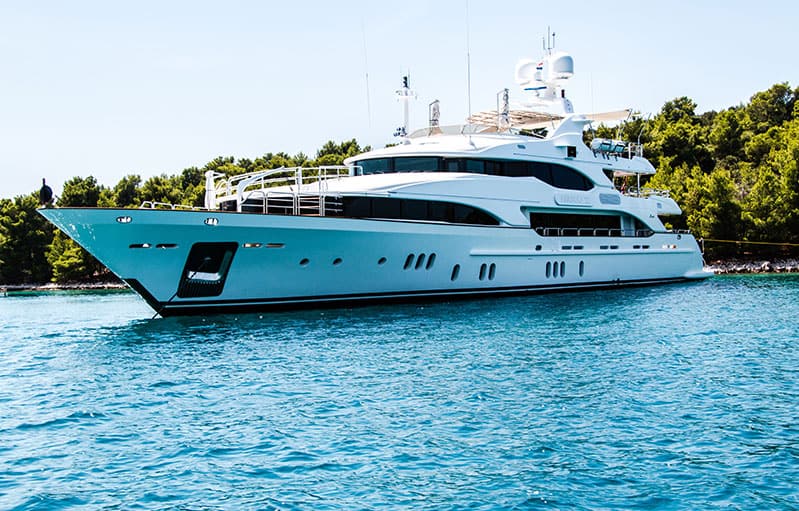 By Sea
One of the favorable ways to arrive on the island of Nevis is to travel by boat. You'll be greeted by the spectacular views of the idyllic Nevis Peak, which is simply breath-taking—if we do say so ourselves.