About Nevis
Annual Events
Shape Your Nevis Visit Around These Must-Do Events
Nevis is more than just a beautiful island surrounded by sandy beaches and fascinating landscapes. Beyond its wonderful weather, it's an island with a packed schedule of fun and interesting things to see and do, all year round.
From the famous Cross Channel Swim across the Narrows to the challenging Nevis Marathon, sports is big business in Nevis and a unique way to discover every corner of this stunning Caribbean island.
To soak up the culture and cuisine of the island, attend the popular Mango Festival – a fun and interactive annual event, celebrating the many varieties of this sweet and juicy fruit in the summer months.
Then there's Culturama – a vibrant 12-day summer festival and major highlight on Nevis' annual events calendar, that celebrates one of the most significant milestones in the island's history – the freedom of slaves in the 1830s. The local Nevisian people get into costume and enjoy the variety of entertainment from Caribbean musicians and artists at venues across the whole island.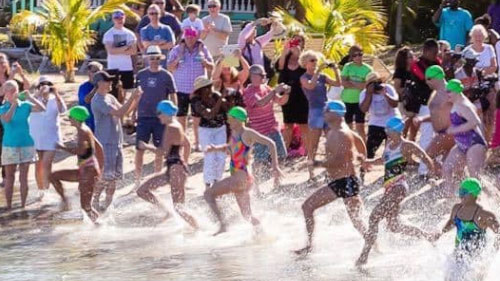 Nevis to St Kitts Cross Channel Swim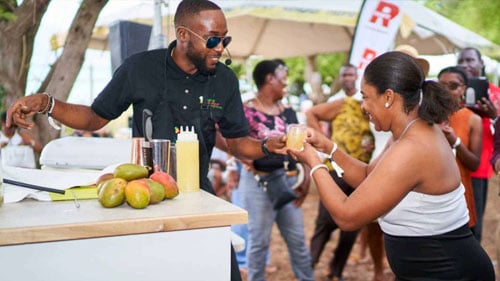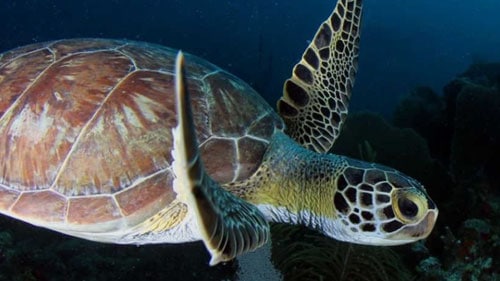 Annual Sea Turtle Experience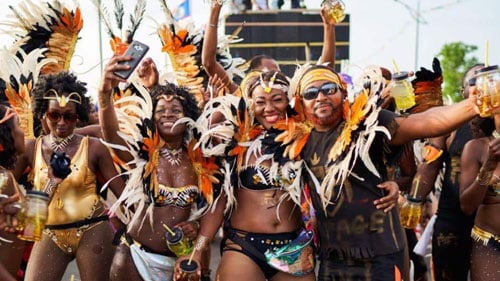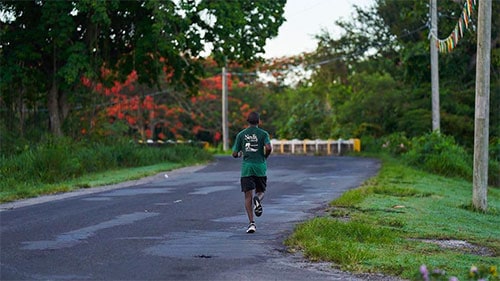 Nevis Marathon & Running Festival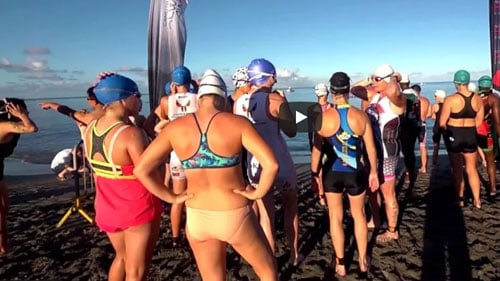 Nevis Marathon & Running Festival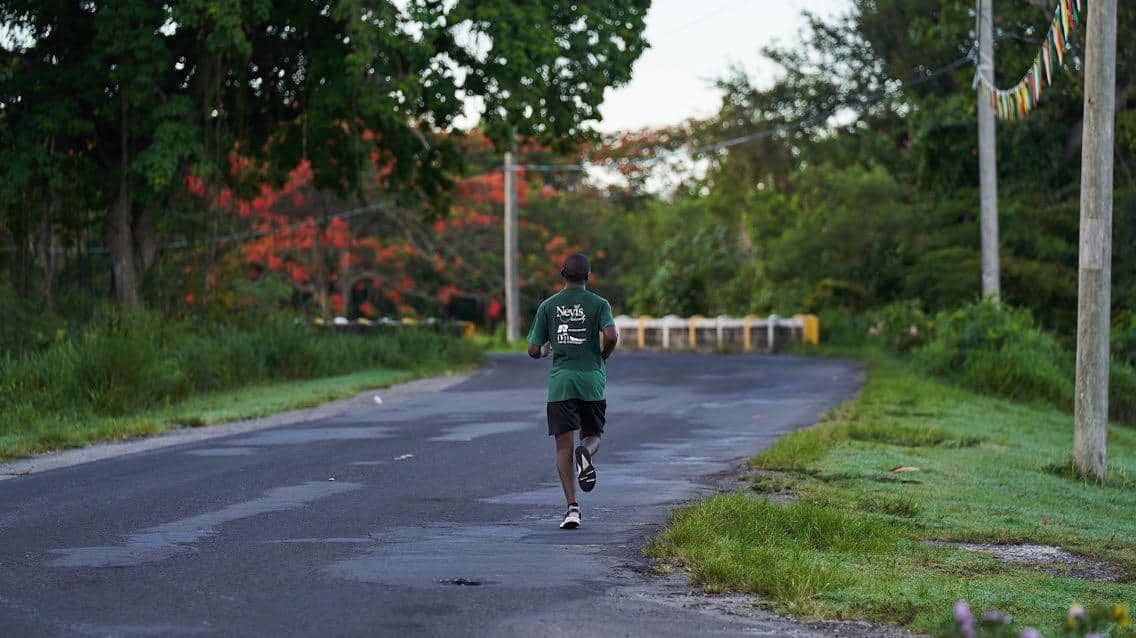 Nevis Marathon & Running Festival
Details
September 2nd, 2023
It takes place in September on a testing course that's an imaginative combination of challenging hills and flatter terrain that gives an opportunity for speed.
There is a full marathon as well as half marathon and a 5K and 10K event; all are very well organised with numerous water and feed stations along the routes. And of course local crowds come out in their droves to cheer on participants.
#NEVISMARATHON
Nevis Marathon
Tel: +1 869 662 3202
View Website
Details
November 4th, 2023
This is a flagship sporting event on Nevis which happens in November every year.
Competitors flock to the island from all over the globe to swim, cycle and run in this world class event hosted by St Kitts –Nevis Triathlon Federation.
Nevis Triathlon
Tel: +1 869 662 3202
Email: gregphillip73@gmail.com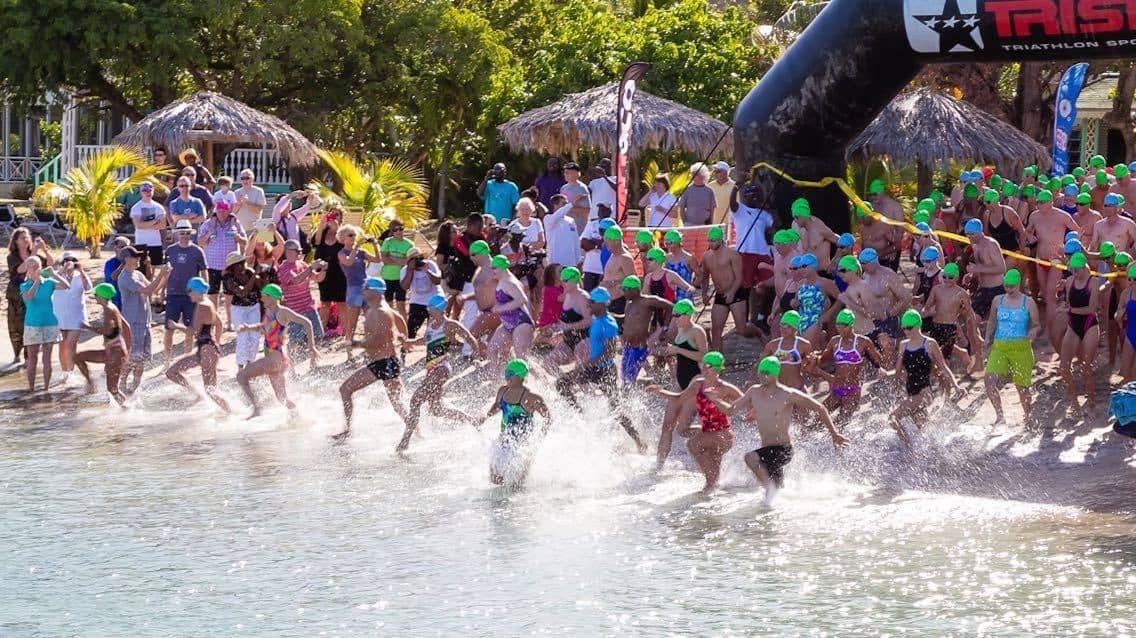 Nevis To St Kitts Cross Channel Swim
Details
April 14th 2024
The annual Nevis to St Kitts Cross Channel Swim is the perfect challenge for swimmers of all abilities. Swim across the 4km (2.5 miles) 'Narrows' between the two sister islands, in a truly unique experience!
Starting at Oualie Beach on Nevis and finishing at the Reggae Beach Bar, Cockelshell Bay, St Kitts. The water is so clear that you can see the bottom! This challenge hosts the best open water swimmers in the world, but is also open to those who don't want to swim competitively, allowing them to use fins and snorkels to assist their swim.
With the warm crystal clear water and local sea life accompany you on your journey, this event really is an open water swimmer's dream!
CROSS CHANNEL SWIM
Contact Winston Crooke:
Tel: +1 869 664 2843
Web: nevistostkittscrosschannelswim.com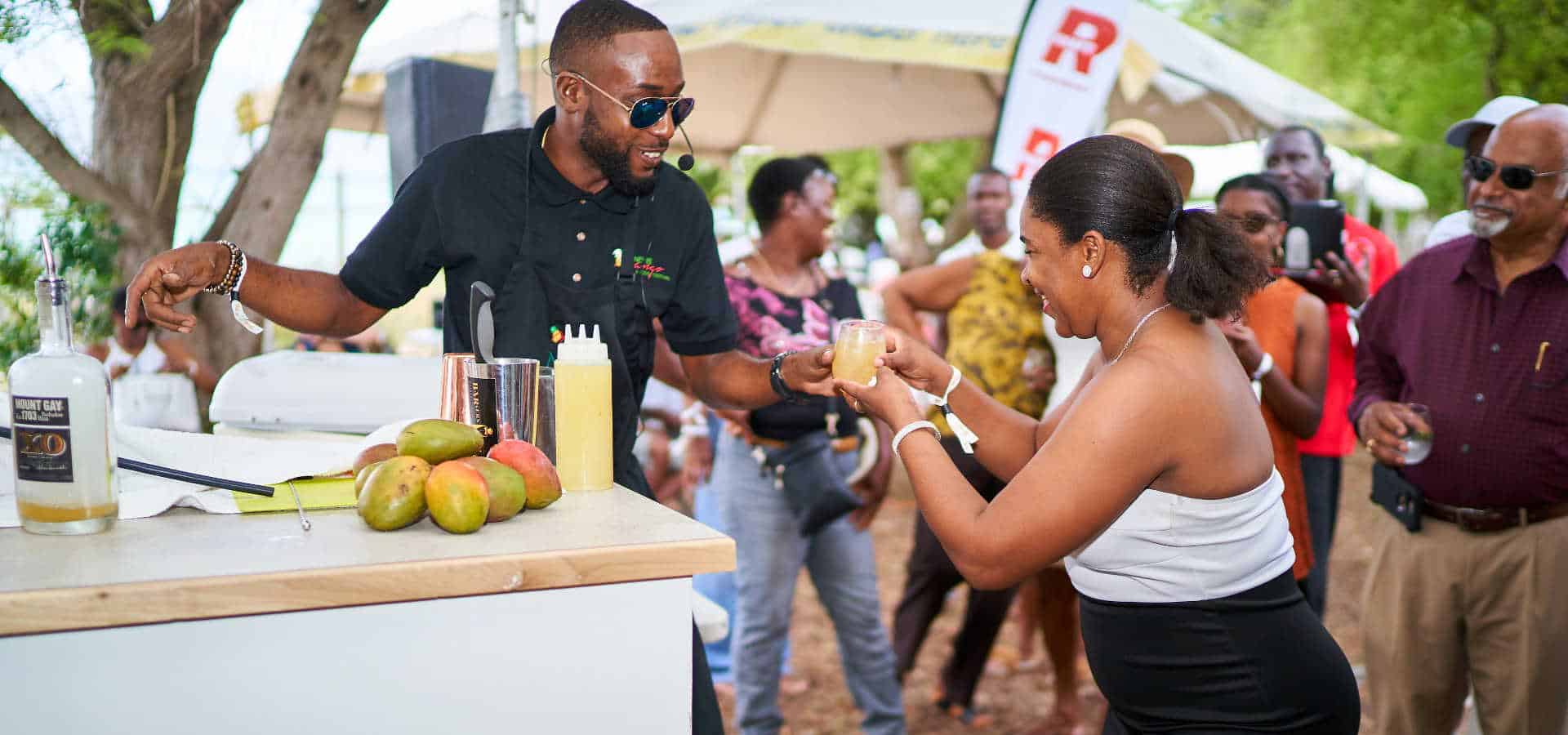 Details
With Nevis' 44 varieties, mangoes are always the star of the show.
The Nevis Mango and Food Festival is an entire weekend totally dedicated to the mango and the deliciously creative cuisine made with it.
Learn more about Nevis Mango Festival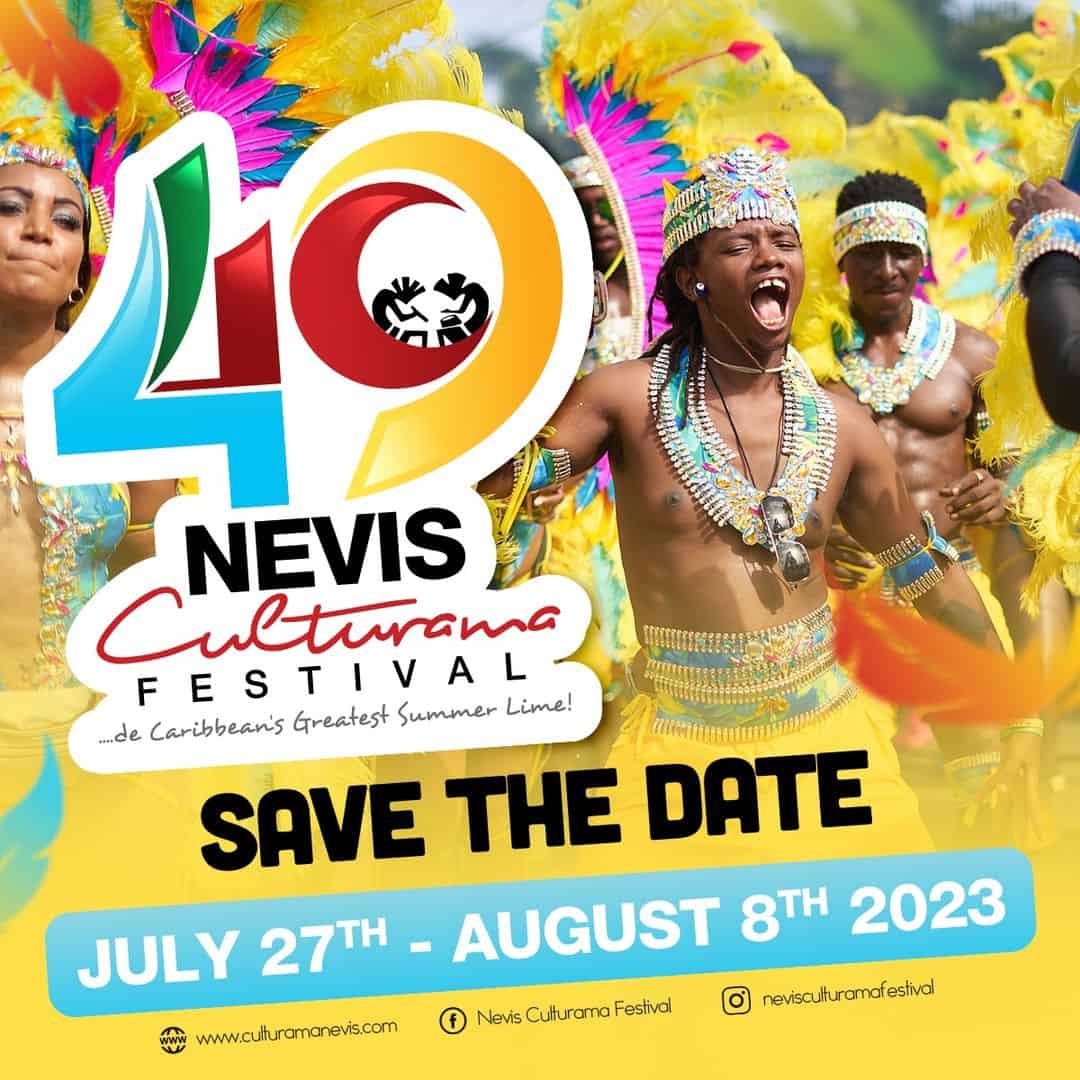 Details
July 27th – August 8th 2023
Culturama… Nevis' premier festival is a unique celebration of the most significant milestone in our history – the emancipation of slaves in the 1830s. It is a 12-day focus on all aspects of Nevisian arts and culture featuring:
Senior/Junior KAISO Contests
Miss Culture Queen Pageant/Talented Youth Pageant
Miss Swimwear Pageant/Mr. Kool Show
Ms. Caribbean Culture Queen Pageant
Cultural Street Fair, Emancipation Day Jump-up
Grand Cultural Parade and Display on Culturama Tuesday.
Lead-up activities spanning the entire month of July.
Annual Sea Turtle Experience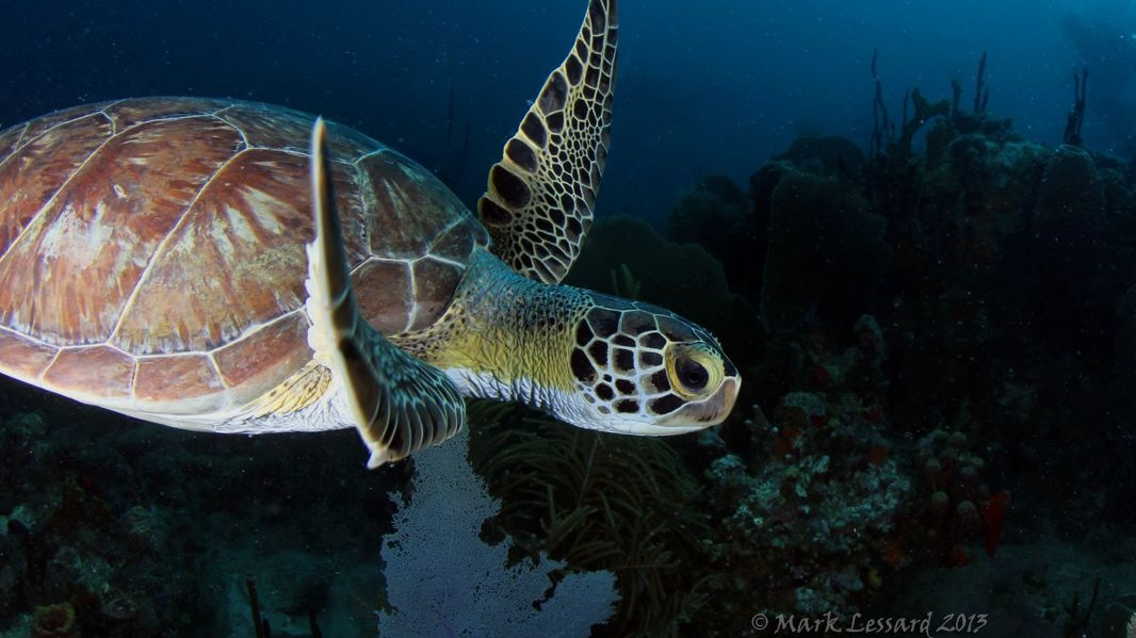 Details
School's out for summer and, once again, Four Seasons Resort Nevis is inviting families and nature lovers to join in the splendour of sea turtle nesting season with the Sea Turtle Summer Camp package. From now through the end of September 2022, guests can experience this special offer that embraces, explores and educates about the marine life, flora and fauna of Nevis, featuring educational discovery and creative activities designed in partnership with the Sea Turtle Conservancy (STC).
Visit https://press.fourseasons.com/nevis/hotel-news/2022/sea-turtle-summer-camp/ for more details