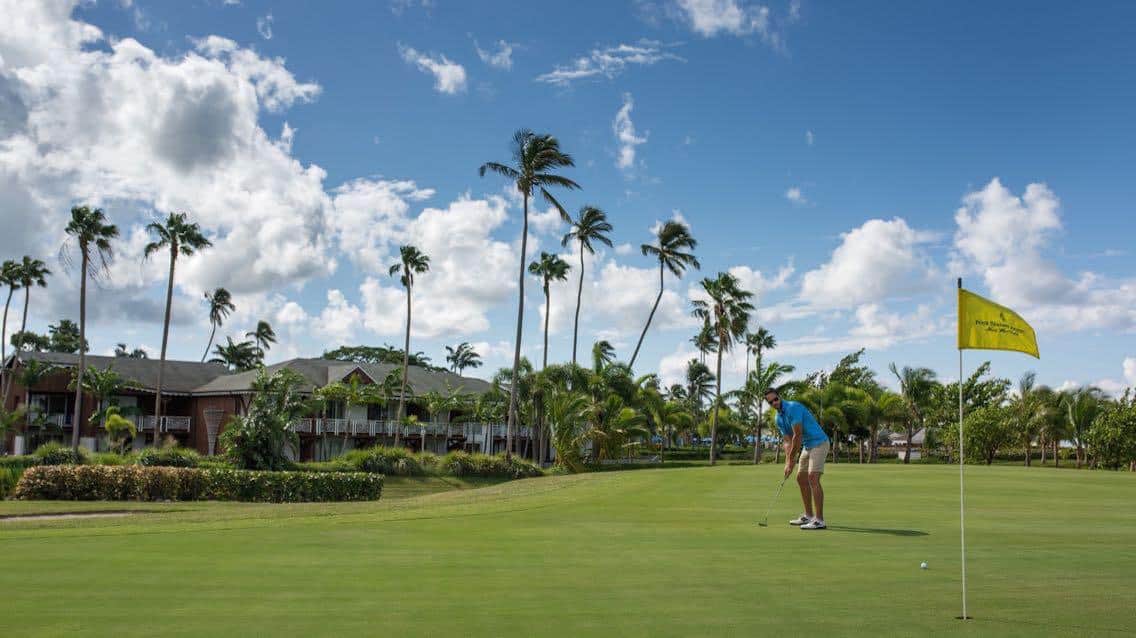 Golf at the Four Seasons Resort Nevis (18 Holes)
Details
Golf facilities on Nevis are world class with the main course being the Robert Trent Jones II 18-hole, par 71 course at the Four Seasons Resort.
It's not only challenging but it's a memorable experience with stunning views all around. Tee times can be booked by non-residents all year except December and January.
FOUR SEASONS NEVIS
Pinney' Beach,
Charlestown,
Nevis.
Tel: +1 869 469 1111
Tel USA: 800-332-3442
Tel CAN: 800-268-6282
Fax: +1 869-469-1112
Website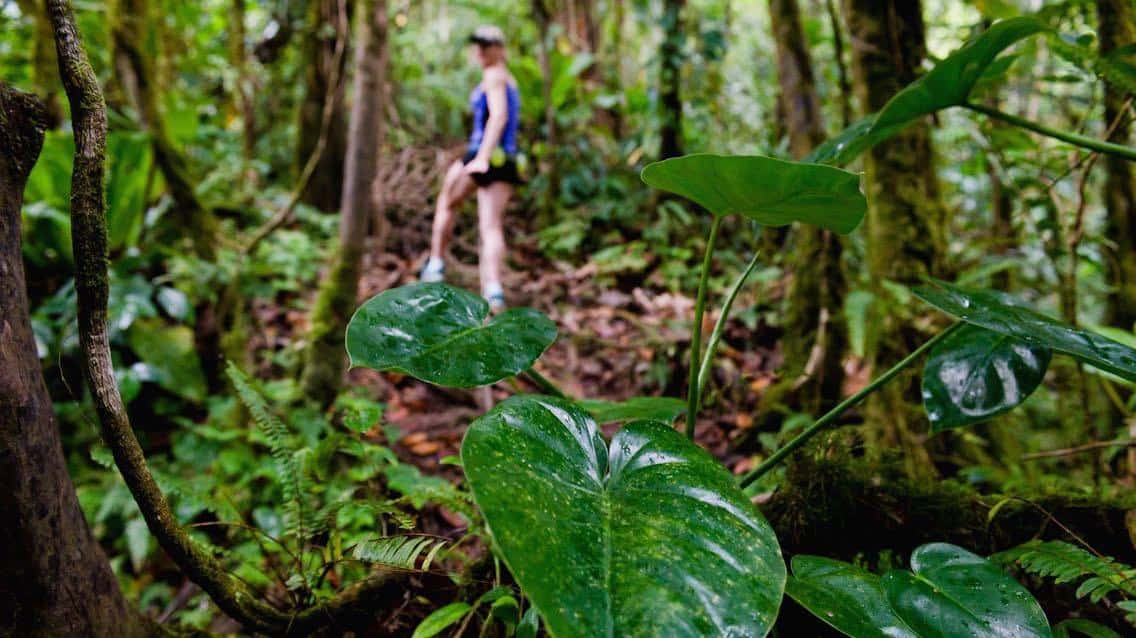 Details
Mountain Climbing on Nevis is a must do experience. The island of Nevis is dominated by the iconic Nevis Peak which is the 3232 foot mountain located in the middle of the island.
Climbing Nevis Peak it is deemed to be one of the most challenging hikes in the Caribbean but it is doable with a guide. At the top on a clear day apart from brimming with the pride of your accomplishment successful climbers can take in the unique views of a number of neighboring Caribbean islands.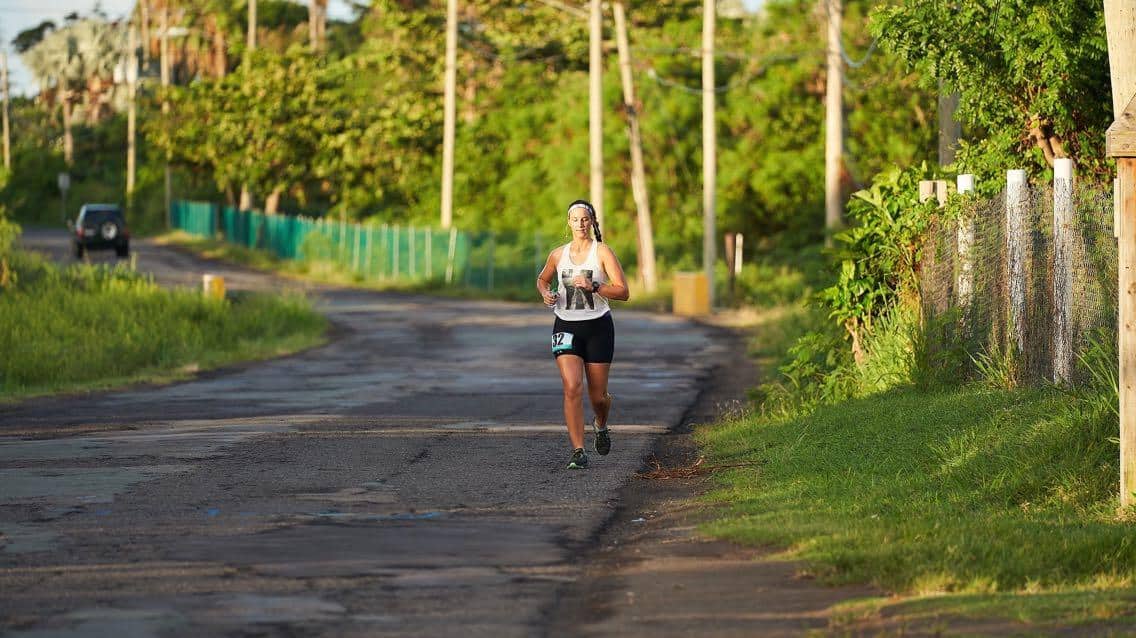 Details
Pack your shoes and enjoy the opportunities to run on Nevis. Whether you prefer to run on the road or on trails there are places to run which provides both challenge and stunning scenery. The annual Nevis Marathon and Running Festival presents a chance to run for both fun and competition.
#NEVISMARATHON
Nevis Marathon
Tel: +1 869 662 3202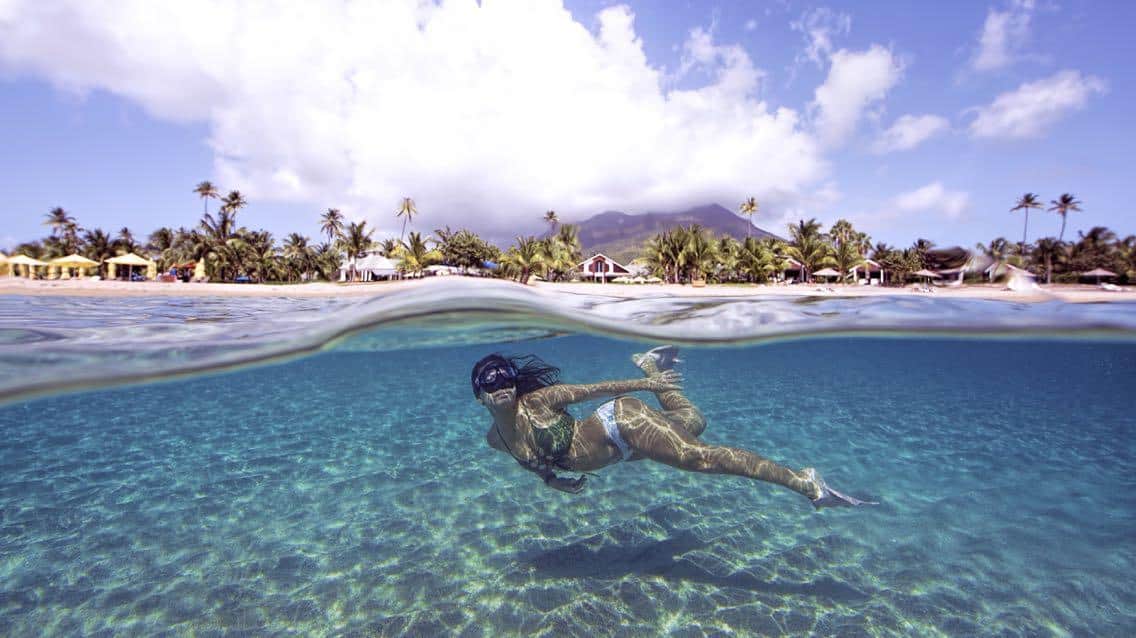 Details
In such an idyllic location, it's only natural that swimming is so popular.
There are many beaches on Nevis, all of which are perfect for swimming. The inviting, crystal clear warm water makes swimming enjoyable for all abilities. You're also very likely to bump into a giant sea turtle on your journey!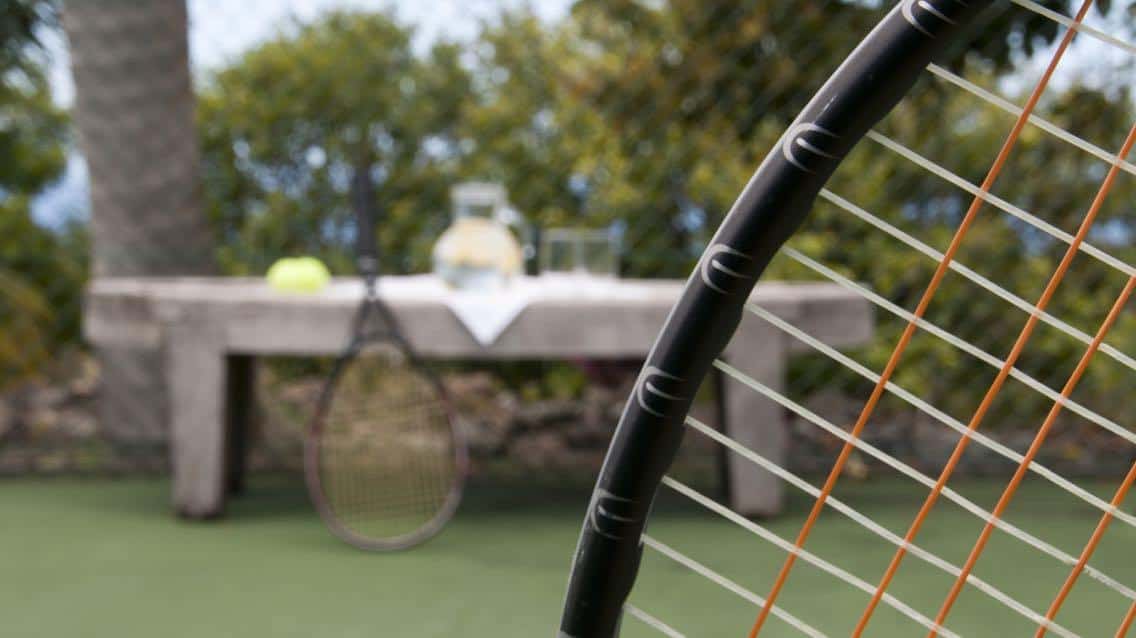 Details
Several hotels have tennis courts available for play while on the island. There are also public courts located in Brown Hill, Gingerland and Grove Park.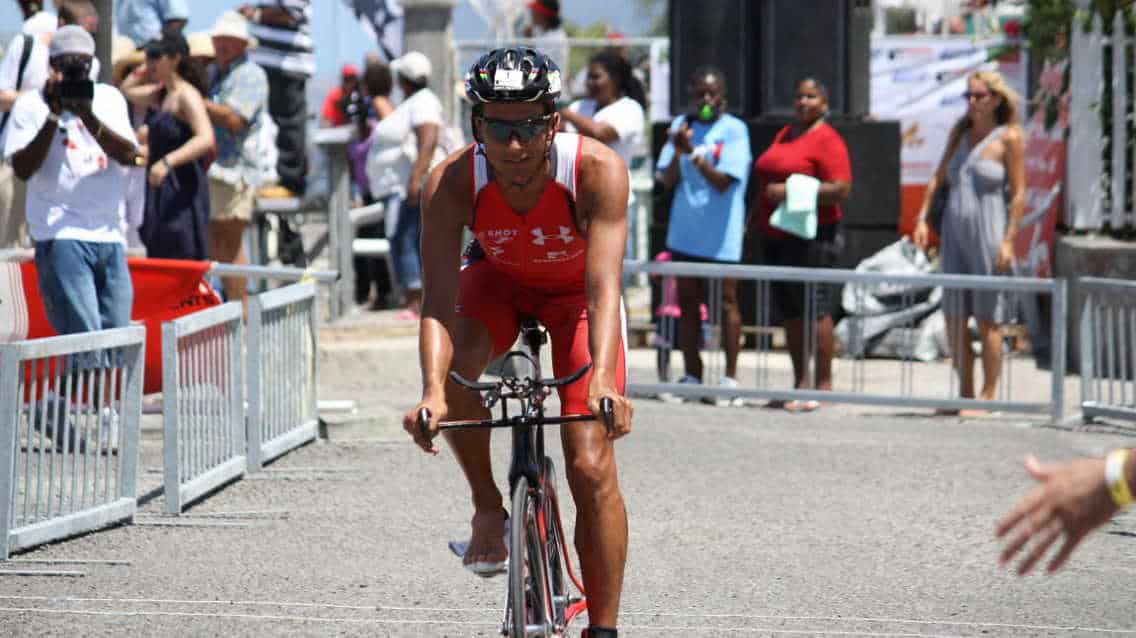 Details
This is a flagship sporting event on Nevis which happens in November every year.
#NevisTriathlon
Competitors flock to the island from all over the globe to swim, cycle and run in this world class event hosted by St Kitts –Nevis Triathlon Federation.
#NEVISTRIATHLON
Nevis Triathlon
Tel: +1 869 662 3202
Email: gregphillip73@gmail.com