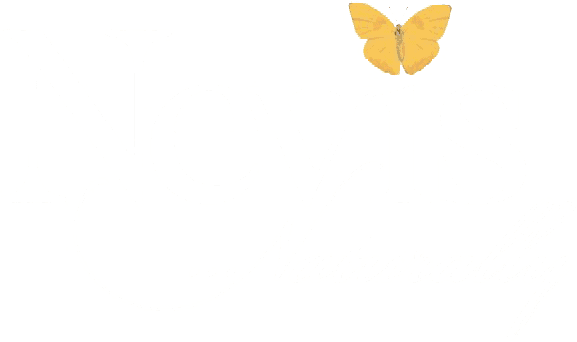 Welcome to Nevis, a remarkable island jewel nestled in the northern end of the Lesser Antilles, among the crystal-clear water of the Caribbean Sea. Here the vibe is relaxed, the landscape is lush and the view is majestic and mountainous.
Barefoot Luxury
Feel the warm sand between your toes as you walk along the pristine shores, gazing up at the magnificent Nevis Peak and taking in the effortless elegance around you.
Island Of Experiences
Nevis may be famed for its boundless beauty, but what really makes the island such a unique gem is its welcoming people, easy-going nature and unique experiences.
Your sun-soaked vacation is just a plane, yacht or ferry ride away. Whether you're greeted by a view of the beaches below you, or the grand Nevis Peak as you approach the island's coast—you'll always be met with the warmest of welcomes.
– By Air
– By Ferry
– By Yacht

– Hotels
– Villas
– Guest Houses
When choosing somewhere to stay on Nevis, the top locations are up on the hills or the sandy beaches.
– Hotels
– Villas
– Guest Houses

Events
From marathon and swim events, to cultural festivals, culinary festivals, and annual sea turtle experience, events on Nevis are moments to remember.

Bars & Restaurants
You can 'go local' and sample the wide choice of delectable Caribbean dishes, particularly the fabulously fresh fish, 'taste the world' and enjoy superb international cuisine.

Health & Wellness
Breathe while enjoying beach yoga, release the tensions and toxins during a body massage and other spa treatments, against the backdrops of breathtaking scenery and panoramic views.⁠

Film & Production
Nevis provides the perfect backdrop for your next film, fashion or advertising shoot. Discover what everyone is talking about.