There is a wide range of great restaurants and fun bars on the beaches in Nevis. All have enticing menus and great views of the sea.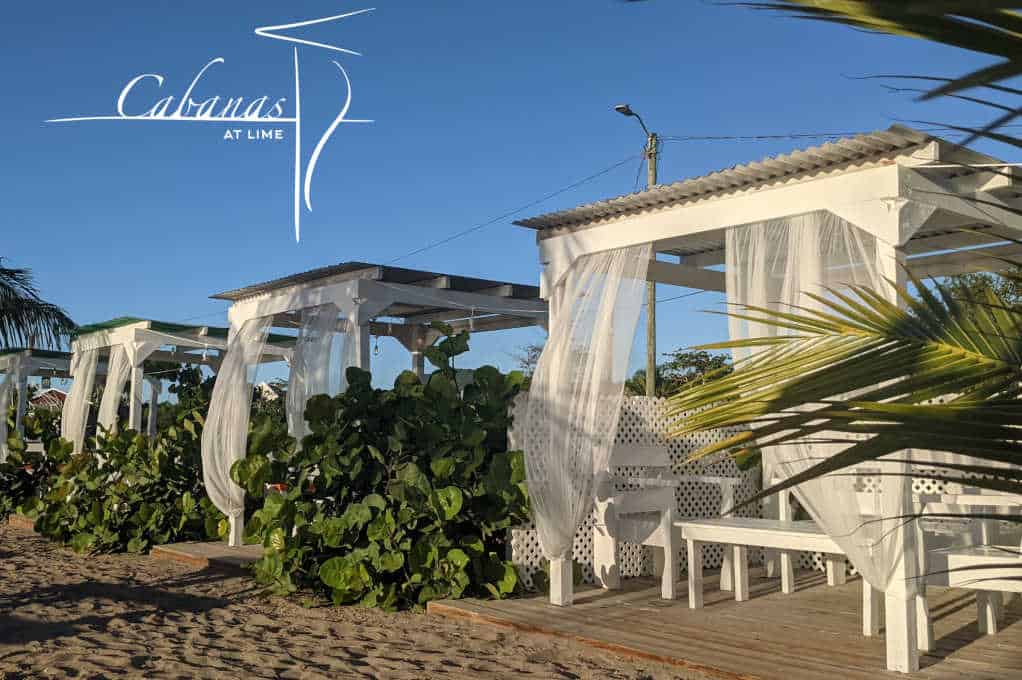 The Cabanas At Lime
Mere footsteps away from the pristine waters of Pinney's Beach, The Cabanas at Lime provides you with a relaxing beach experience. Enjoy our signature Beach Bellini cocktail, Snake in the Grass rum punch or chose from our wide variety of wines and spirits. Our flavourful Caribbean and Mexican cuisine are sure to delight your senses paired with the best sunset views on Nevis.
The Cabanas At Lime
Pinney's Beach, Nevis
Tel: +1 869 662 9620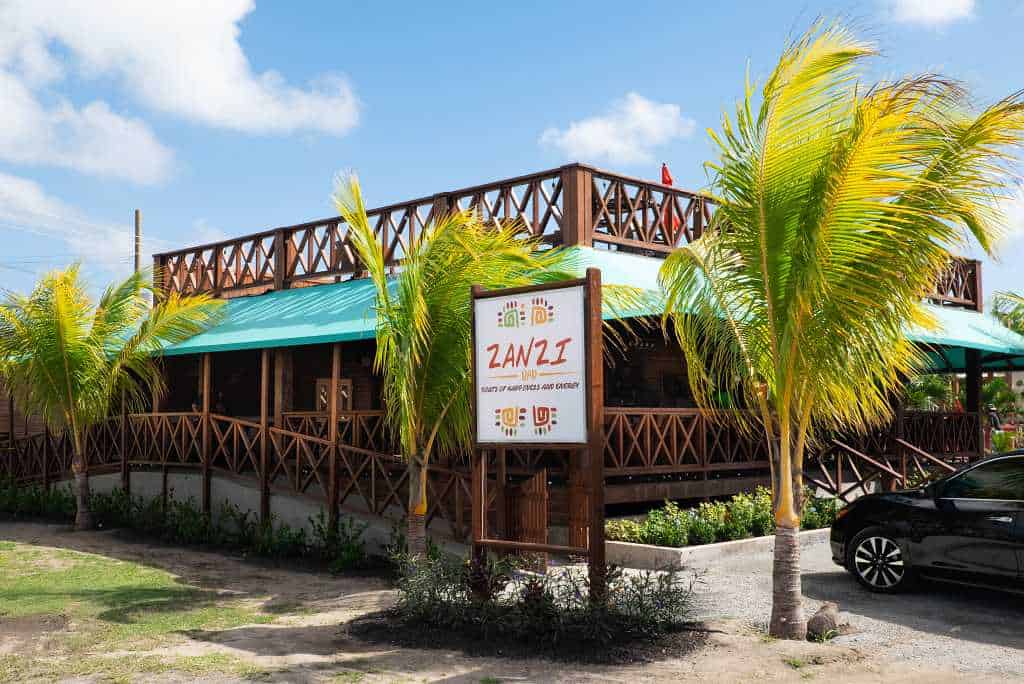 Zanzi Bar
Zanzi Bar is an Indian Bar & Restaurant located on the Pinney's Beach front, boasting a large selection of tasty, authentic Indian cuisine, cocktails crafted to perfection and great entertainment right into the night.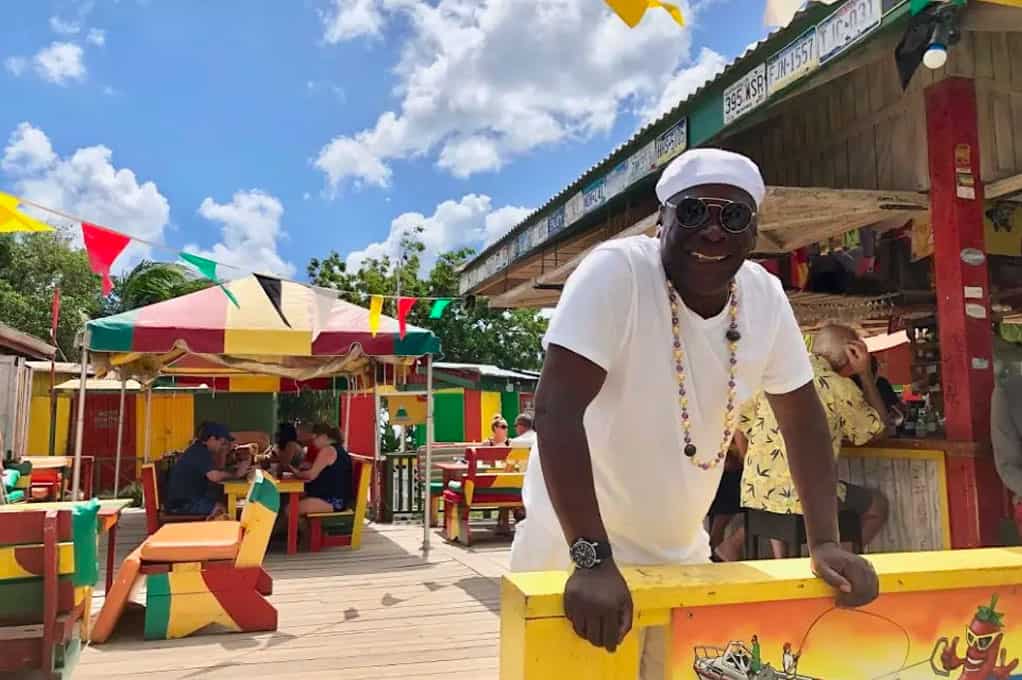 Sunshine's Beach Bar
The liveliest beach restaurant on Nevis is arguably Sunshine's Beach Bar on Pinney's Beach. The fresh seafood and jerk chicken are delicious, the welcome is big and the atmosphere is always buzzing. That may have something to do with Sunshine's famous Killer Bee rum punch, which certainly has a sting to it.