Things To Do On The Island
Arts & Crafts
Postcards are fine but purchasing a piece of local art or craft is like taking a true piece of Nevis home with you.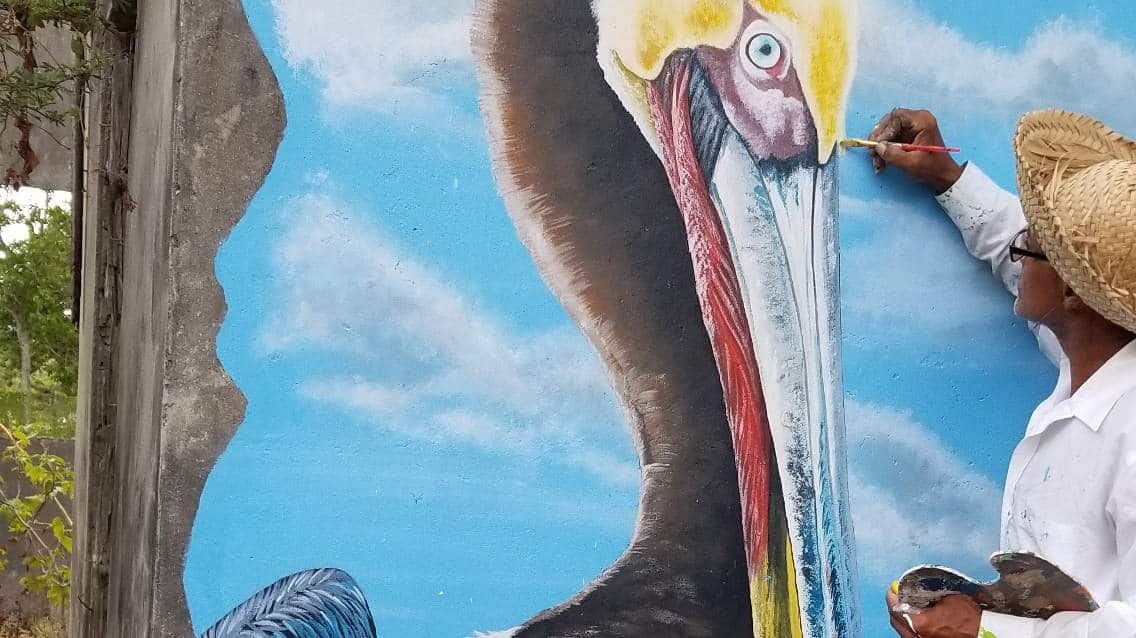 Vaughn Anslyn Design
Vaughn Anslyn was born in the Island of Nevis, where he has become a household name when it comes to art. His colourful life's journey has influenced his creative pursuits, which range from portraits to murals, event décor, signage, carpentry, and bodypainting.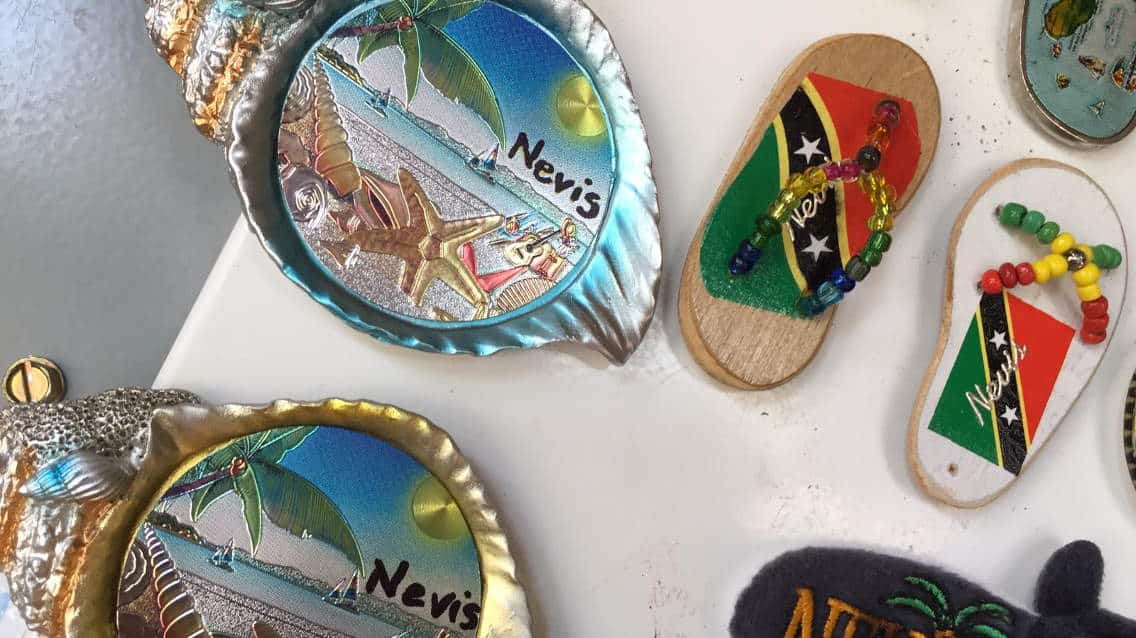 Rogers' Souvenir & Crafts
Rogers' Souvenir and Crafts is a small craft shop carrying an unlimited inventory and catering to the needs of tourists as well as the Nevisian public.
Nevis Craft House (Watch Video)
Created with you in mind, crafted by local talent, the Nevis Craft House is preserving the natural heritage of Nevis.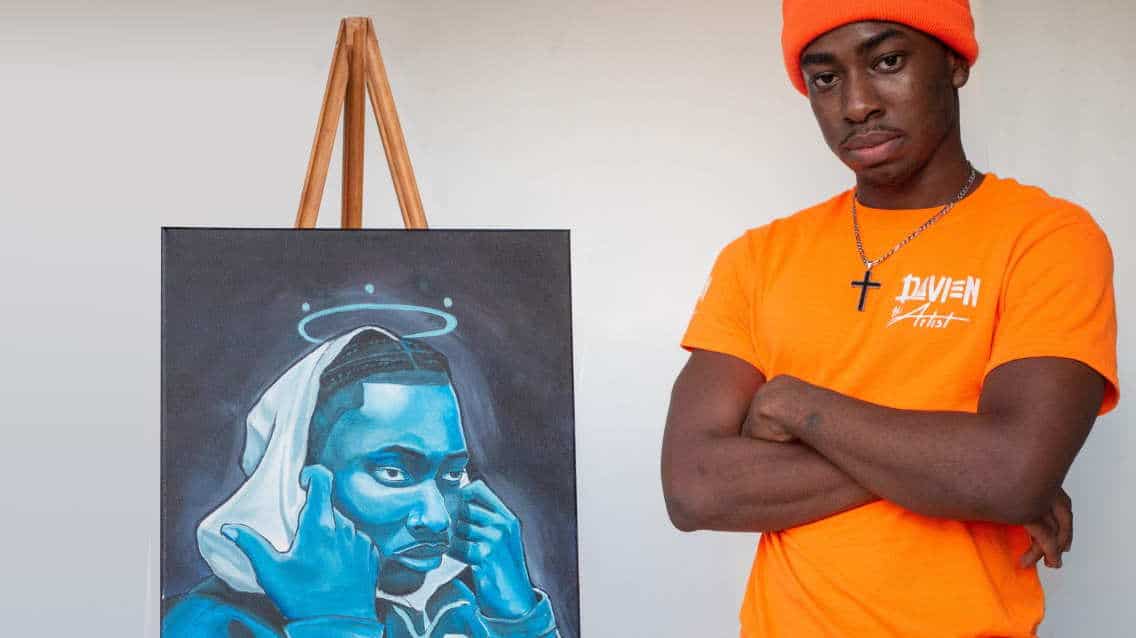 Davien The Artist
An aspiring multi-disciplinary visual artist born in New York, based in Nevis, West Indies.