Yoga Retreat at Montpelier Plantation & Beach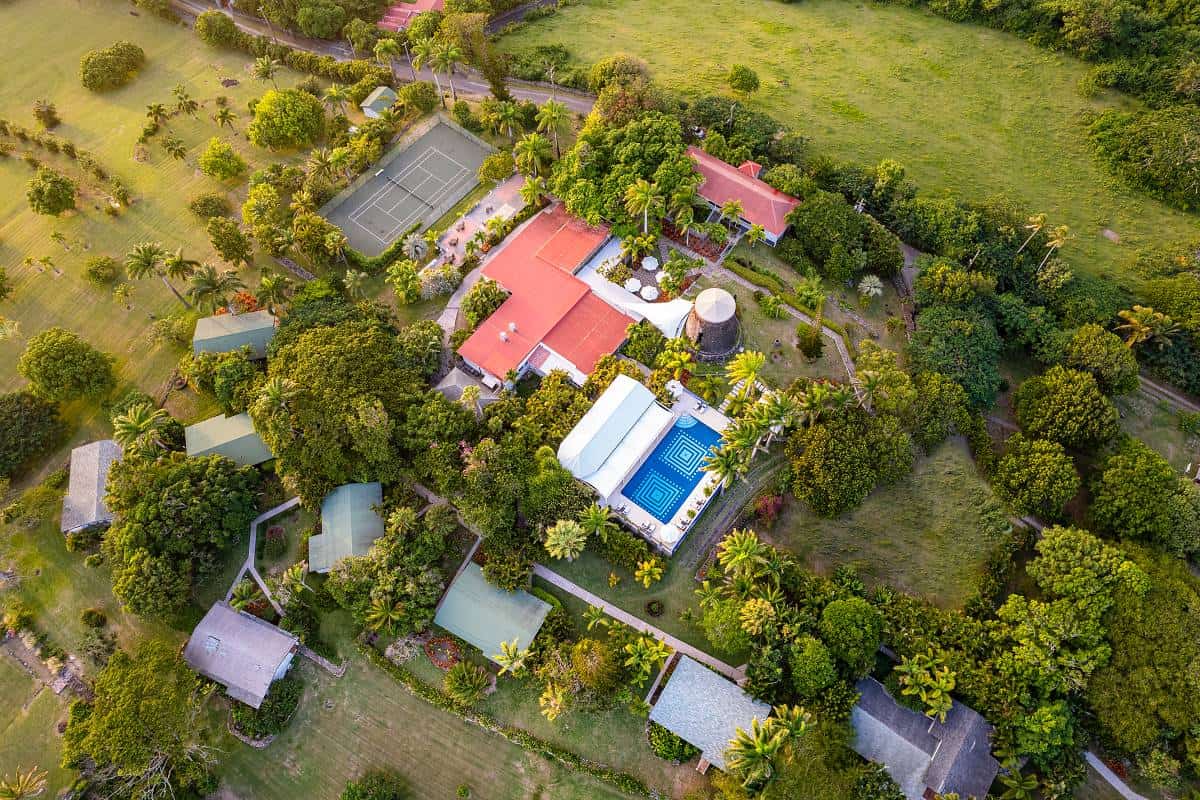 Ignite your light," as you join Samapatti Yoga for a special tenth anniversary yoga and wellness retreat on the tranquil island of Nevis
Montpelier Plantation & Beach on Nevis, one of the smallest and most authentic of the leeward islands in the Caribbean, invites all yoga enthusiasts to attend its fall Yoga Retreat from October 28 to November 4, 2023. 
Expert yoga and mindfulness coach Patti Coan will instruct yogis how to deepen their level of practice, as well as simply relax.
Coinciding with Coan's tenth yoga anniversary, the luxury boutique hotel will host an all-level, seven-night yoga retreat to reinforce the importance of mind and body wellness. 
Participants will salute the sun and practice other poses in Nevis-friendly settings – such as the mountain pose fronting majestic Nevis Peak and tree pose facing a swaying palm – within Montpelier's tropical gardens that offer far-reaching views of the sea.
More information https://nevisisland.com/new-yoga-retreat-at-montpelier-nevis/
Related Events